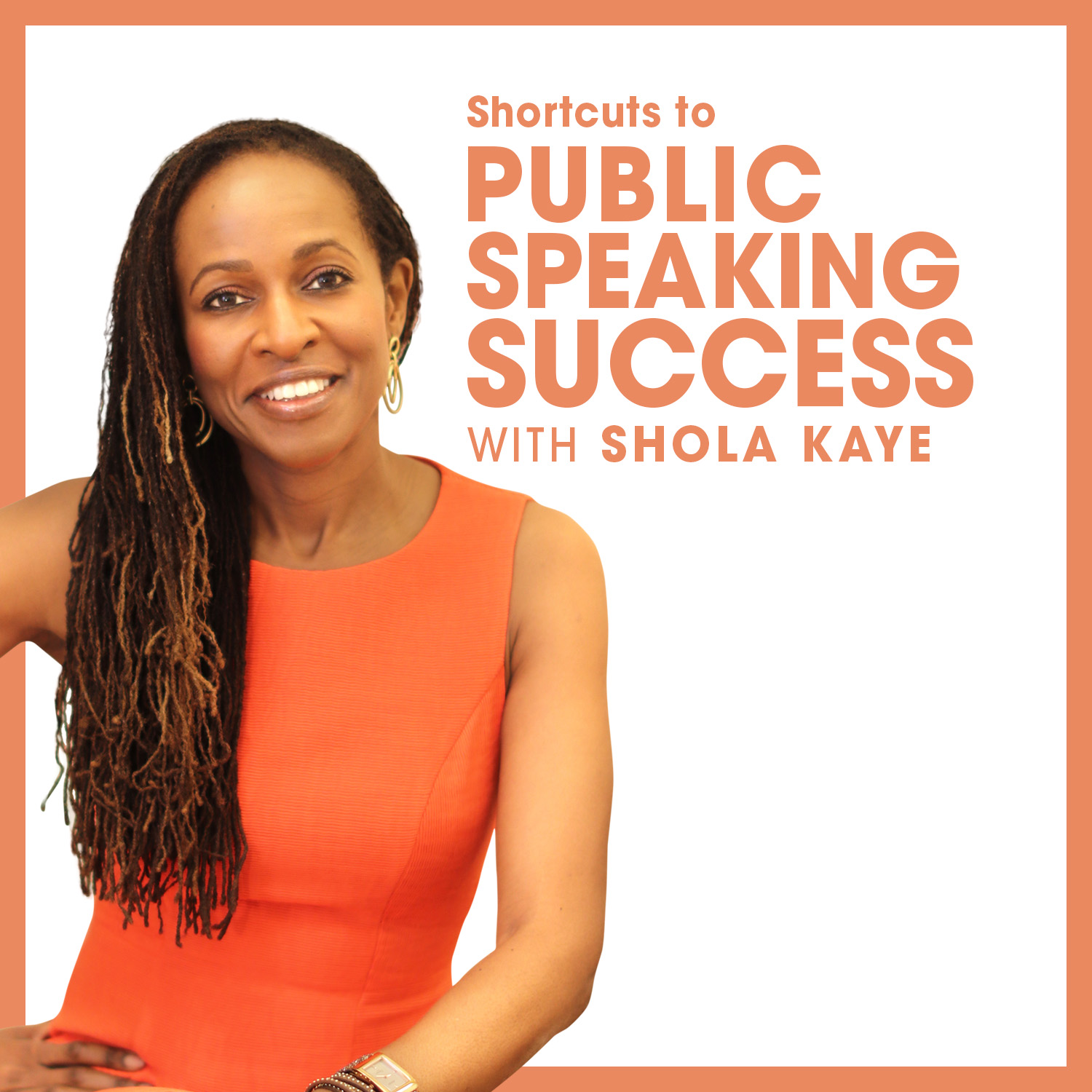 Are you ready to be connected under any circumstances? If you are going to make a presentation, do you have what it takes to connect up your presentation with the AV at the venue under any circumstances?
I'm sorry if you are listening to this on my podcast you cannot see this bunch of cables I have in my hand. I urge you to jump onto my website www.sholakaye.com/blog and check out this episode there because you will be able to watch it all in video format... READ MORE
Go to www.sholakaye.com for useful freebies, tips and more.
Create a speech stress-free and fast with my free guide 5 frameworks to ace a short speech.