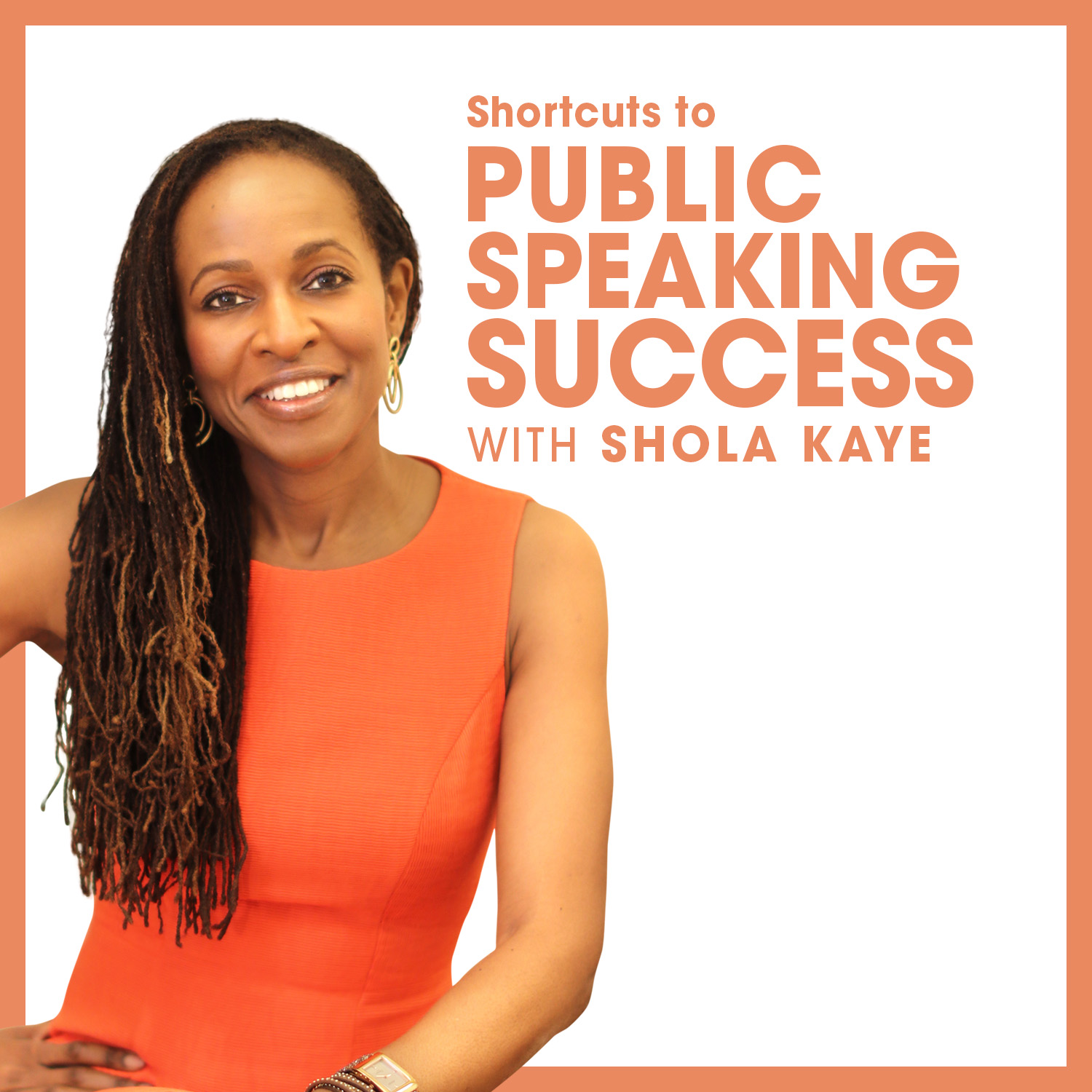 Are you the world's pre-eminent expert on widgets and you have a speaking opportunity coming up and you want to share everything you know? EVERYTHING!
Well in today's video podcast I want to share why that may not be the best thing for your audience... READ MORE
 Go to www.sholakaye.com for useful freebies, tips and more.
Create a speech stress-free and fast with my free guide 5 frameworks to ace a short speech.