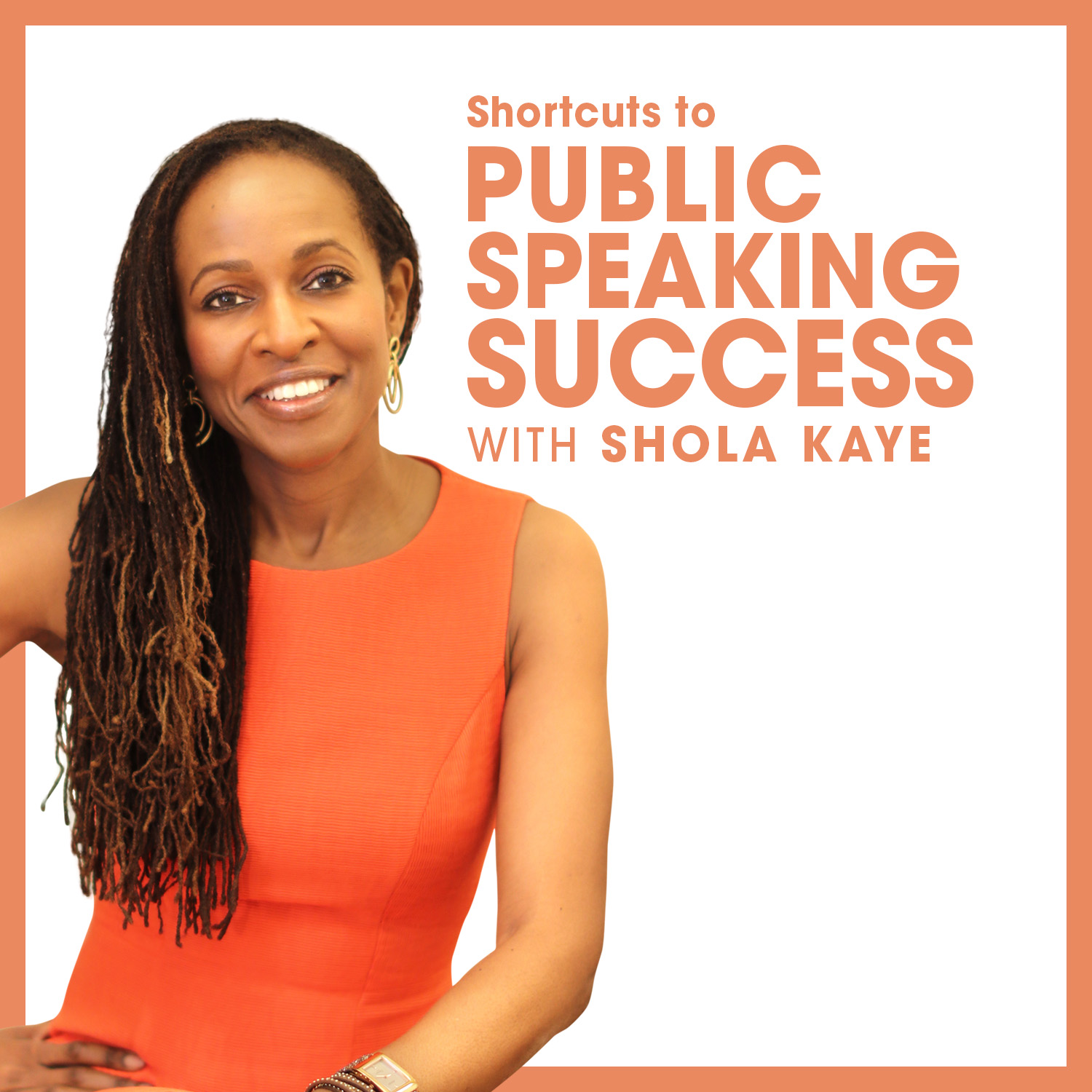 Billie Shepard has been an actor and an acting coach for forty years. Twenty years ago she recognized business speakers have the same performance anxieties that actors deal with and so she founded the Billie Shepard and Associates Acting Academy.
She uses acting techniques to transform all types of business speakers into powerful presenters. Now Billie is what with some amazing and super well-known clients like Facebook... READ MORE
Find out more about Billie's work at billieshepard.com 
Go to www.sholakaye.com for useful freebies, tips and more.
Create a speech stress-free and fast with my free guide 5 frameworks to ace a short speech.